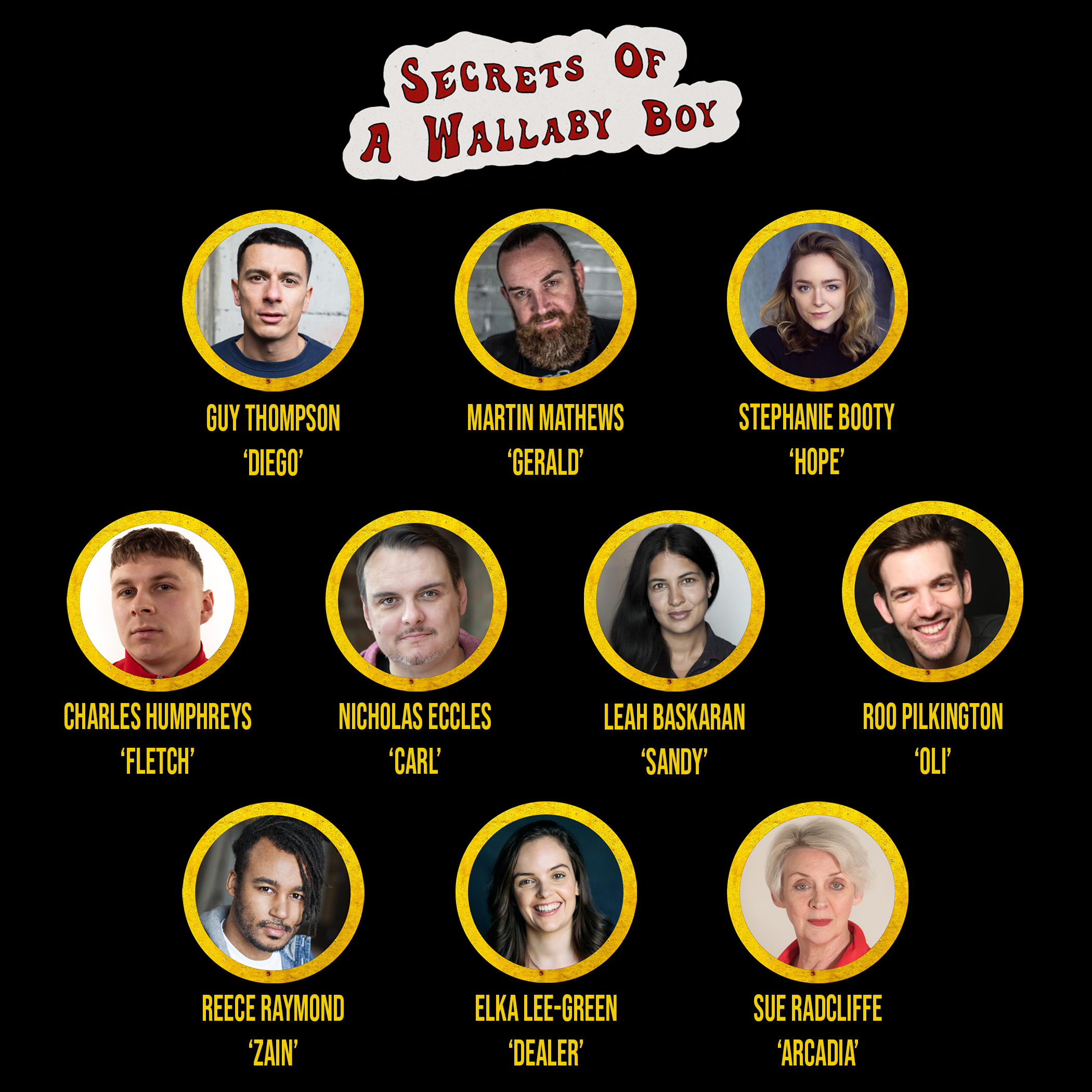 It's not long now until we start shooting Secrets of a Wallaby Boy – just over three weeks!
We've been very busy with pre-production; this week we did a recce of several key locations, which has really helped us visualise how the film is going to look.
And, we now have a full cast. The ten supporting cast members we've announced today are:
Guy Thompson as Diego
Martin Mathews as Gerald
Stephanie Booty as Hope
Charles Humphreys as Fletch
Nicholas Eccles as Carl
Leah Baskaran as Sandy
Roo Pilkington as Oli
Reece Raymond as Zain
Elka Lee-Green as Dealer
Sue Radcliffe as Arcadia
We can't wait to work with all these talented actors!